Between river and ocean, a protected area to discover
Created in 1991 and located in the lower delta of the Senegal River on the right bank, the Diawling National Park (DNP) is today an exceptional protected site where the conservation of the incredible diversity of landscapes, ecosystems and plant and animal species is in harmony with the local development and strengthening the resilience of populations.
The Diawling National Park, vector of unprecedented restoration of ecosystems and biodiversity
The PND was created in 1991 in a context of strong environmental pressures, given the consequences of hydraulic developments (Diama dams in 1985, Manantali in 1986 and annexes) on the Senegal River, combined with the adverse effects of the droughts of the 70s and 80s. The destruction of habitats, the disappearance of biodiversity and the he rural exodus were the direct consequences of the disturbance of this deltaic ecosystem.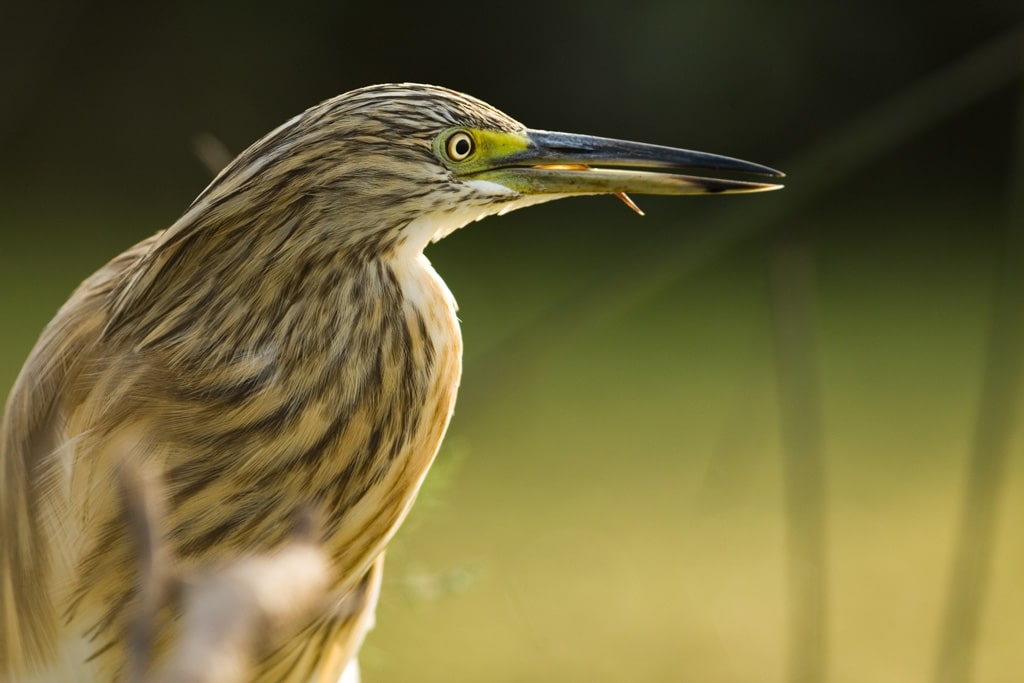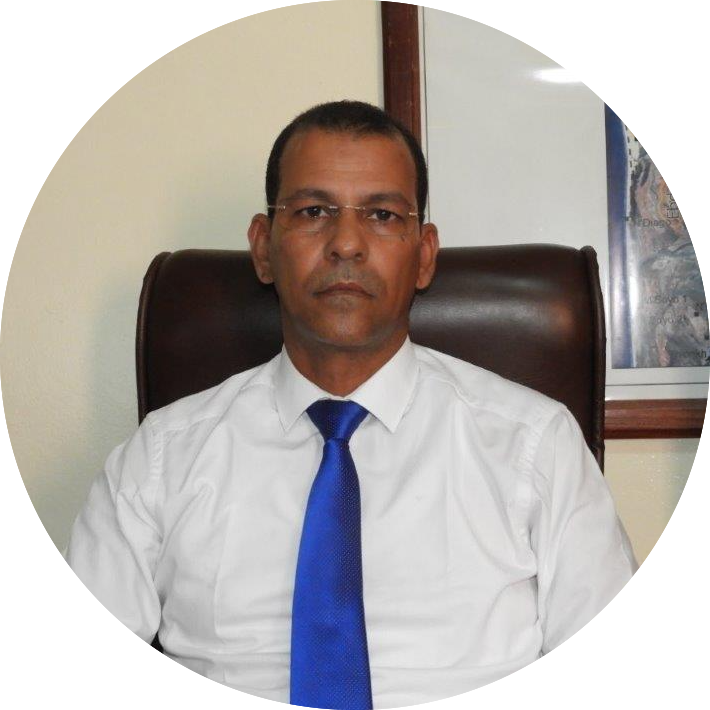 The process of ecological restoration of the lower delta right bank estuary went wonderfully and the Park met with great success. It is the result of a strong will on the part of the public authorities which translates, in fact, the taking into account of the environmental dimension in the various sectoral policies and strategies. This State commitment has encouraged technical and financial assistance from partners in the environment and sustainable development sector (German Cooperation, EU, AFD/FFEM, MAVA) for the creation of a sustainable financing mechanism for the protected areas in Mauritania, called the BACoMaB. I would like to express to them all the gratitude of our establishment for their constant support.
We would like this website to be an opportunity for everyone to discover the extraordinary biodiversity of the Diawling National Park, to understand the diversity of its activities and achievements, but also to understand the history and the challenges facing the lower delta of the Senegal River today.
Hoping to see you soon among us, we wish you a pleasant visit.
Daf Ould Sehla Ould DAF, Director of the DNP
Lesser flamingos in courtship display
Wagtail pecking insects on water surface
Watering of market gardens
Diawling seen from the sky
Tanning hides from Acacia nilotica pods
Making traditional mats from Sporobulus robustus
Market gardening activity
Latest news & recent events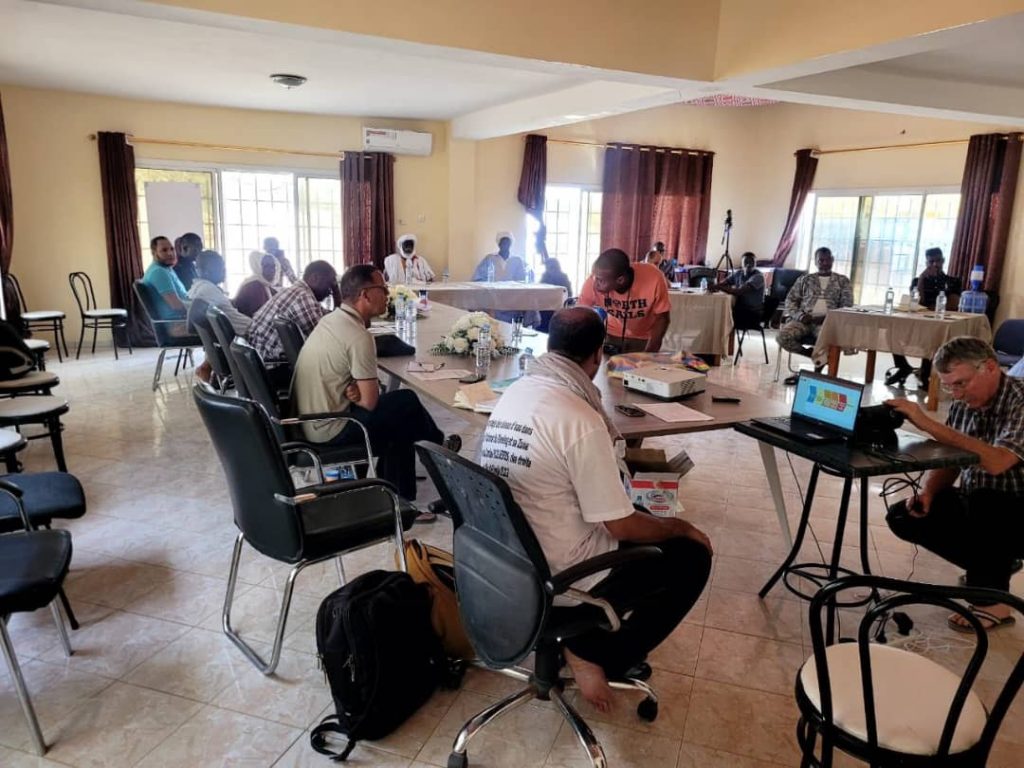 بين 13 و 17 مارس 2023 ، عُقدت ورشة عمل خامسة لبرنامج التدريب الهيكلي بعنوان "التخ surat صصات المتعدد necessary كان موضوع ورشة العمل هو الإدارة الجماعية للمياه في دلتا نهر السنغال السفلى وجمعت باحثين موريتانيين وفرنسيين وسنغاليين ، بالإضافة إلى مديري المحمية الوطنية لجاولينغ والسكان المحليين. كان الهدف الرئيسي من ورشة […]